THE SEEN
Chicago's International Journal of Contemporary & Modern Art
Publishing in print twice a year, THE SEEN features in-depth essays, artist profiles, interviews, reviews, and limited run editions by top international artists.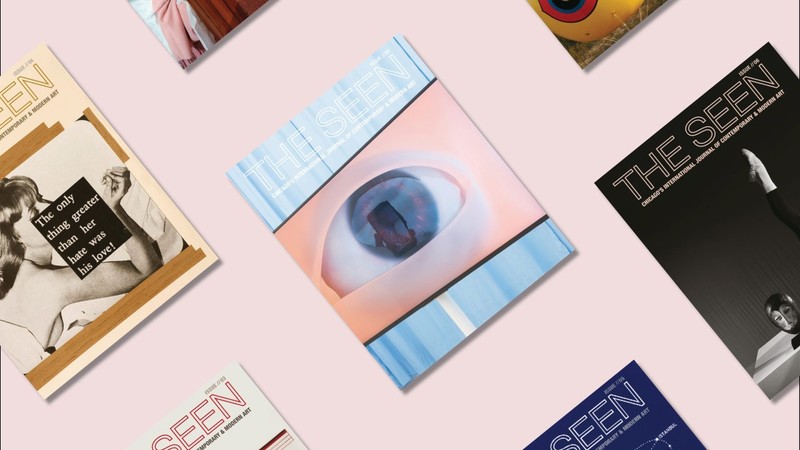 Published by | EXPO CHICAGO
Editor-in-Chief | Stephanie Cristello
theseenjournal.org
After five years in print, THE SEEN launches a new website and digital platform for art criticism with an archive of over 500+ in-depth essays, reviews, interviews, and special editions. In response to the necessary postponement of Issue 10 from Spring to Fall 2020, THE SEEN launches new website/digital platform for contemporary art with newly published features and reviews. With Staff Writers reporting from around the world, and distribution through Motto, THE SEEN is the only Chicago-based free contemporary art journal to be distributed in leading museums, organizations, and galleries across Europe and the United States.
View all at theseenjournal.org