Art Critics Forum 2018
Saturday, September 29 | 5:30 – 6:30 pm
The third annual EXPO CHICAGO Art Critics Forum highlighted significant issues in arts journalism today, hosting leading national and international critics to discuss topics related to writing, authorship, and publishing amongst their colleagues and peers. The 2018 Forum, "Criticism and the Image," featured freelance writer and frequent contributor to Forbes, Galerie and The New York Times Ann Binlot; LEAP, The International Art Magazine of Contemporary China Robin Peckham; Art in America Editor William S. Smith;Terremotto, Contemporary Art in the Americas, Editor Diego Del Valle Ríos, and moderated by THE SEEN, Staff writer Ruslana Lichtzier.
How has the role of the image shifted the output of criticism? Through the format of the visual essay, each of the panelists took part in a short silent presentation before opening into a roundtable discussion. From the perspective of John Berger's Ways of Seeing, through to current disseminations of the image and its role as a vehicle for narrative in both online platforms and print publications, this program considered how the image has either replaced or transformed the purpose of the written word.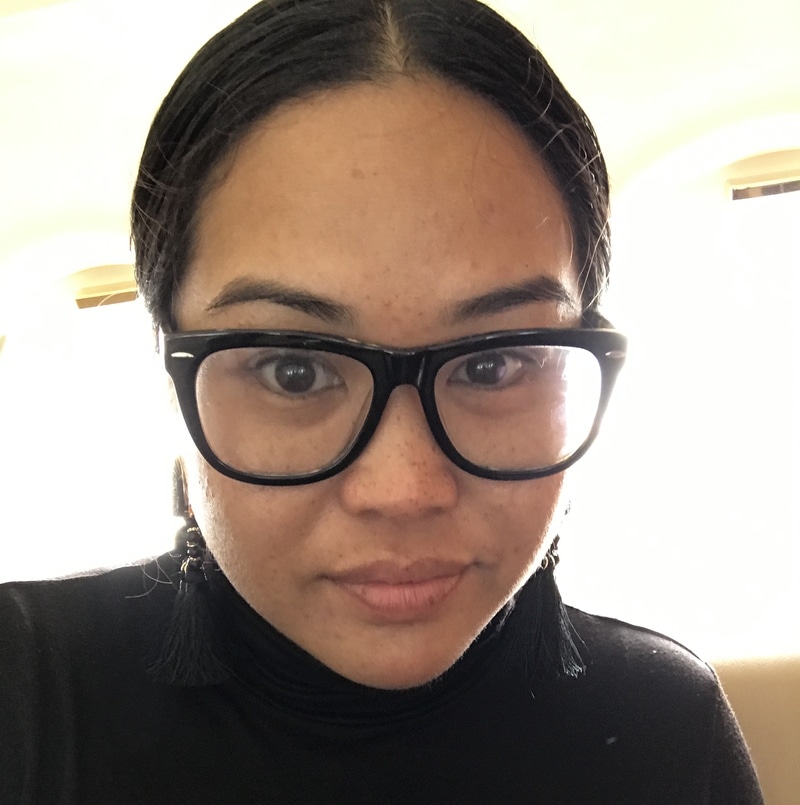 Ann Binlot can usually be spotted admiring a work of art at a biennial, exhibition opening or art fair around the globe. The Brooklyn-based writer is a Senior Editor at the biannual fashion and culture magazine Document Journal. Binlot also covers art, fashion, design, travel and architecture, among other subjects, for publications such as The New York Times, Monocle, Forbes, economist.com, Wallpaper*, Artforum, ARTnews and Artnet News. She holds a B.A. in sociology from the University of California at Berkeley and an M.S. in journalism from Columbia University.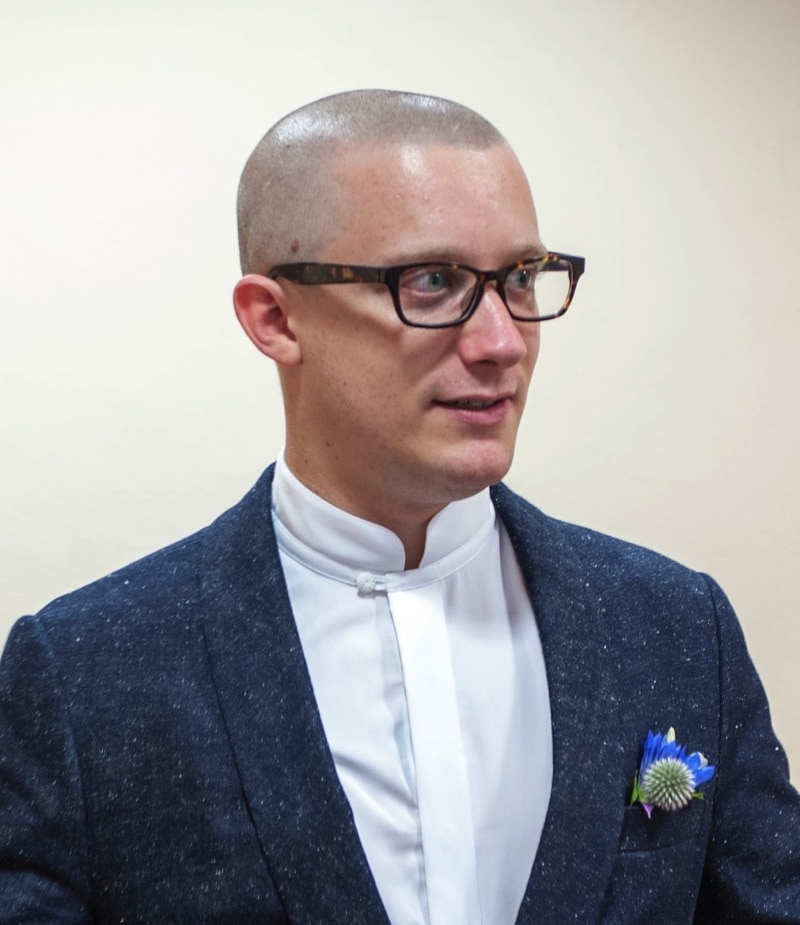 Robin Peckham is a curator and editor living in Shanghai. Currently editor-in-chief of LEAP, The International Art Magazine of Contemporary China, he also previously founded the exhibition space Saamlung, and served as the artistic director of Modern Media Group. He has organized exhibitions for institutions including Fosun Foundation, K11 Art Foundation, M Woods Museum, Ullens Center for Contemporary Art, and City University of Hong Kong.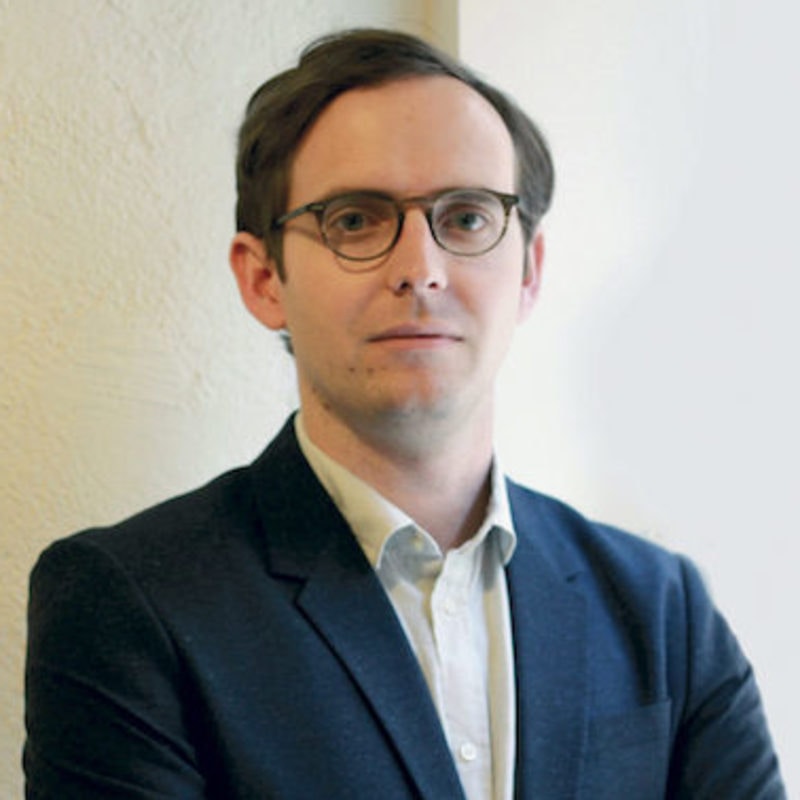 William S. Smith is Editor of Art in America. He was previously an editor at Triple Canopy, a nonprofit online magazine and publisher based in New York. In addition to his critical writing, he has contributed essays to exhibition catalogues for exhibitions at the New Museum, the Guggenheim Museum, the Whitney Museum of American Art, and the Fabric Workshop and Museum.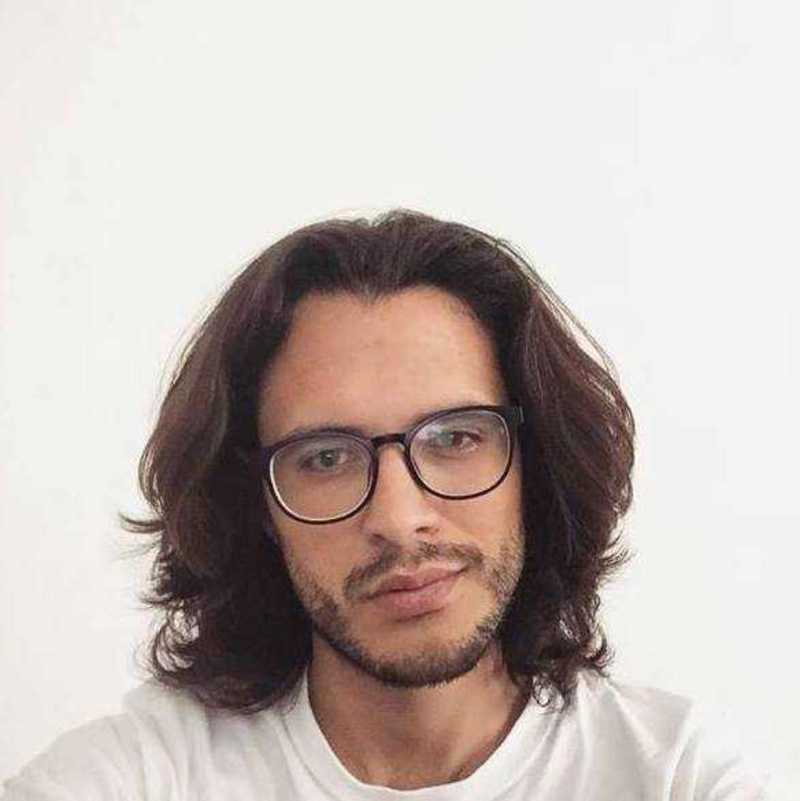 Diego Del Valle Ríos (Mexico City, 1990) is a cultural organizer and independent writer. In Guadalajara he was worked at Arena Mexico Arte Contemporáneo, Taller Mexicano de Gobelinos, Diéresis Collection and Páramo gallery, as well as with Spinello Projects in Miami. From 2013 to 2015 he was co-director of TRAMA Centro (Guadalajara). He currently serves as Managing Editor of Terremoto.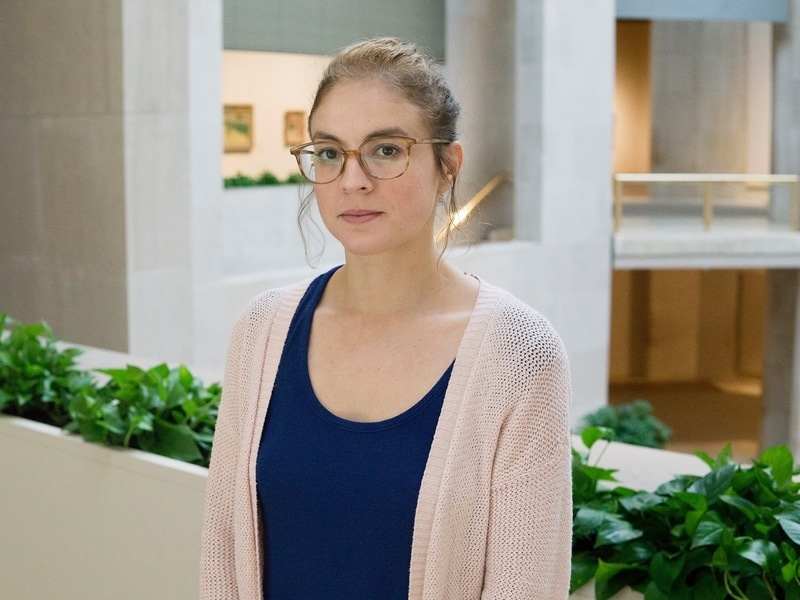 Ruslana Lichtzier (b. Siberia, Russia, raised in Israel) is a Chicago-based curator, writer, and educator. Lichtzier is a Staff Writer at THE SEEN, Chicago's International Journal of Contemporary & Modern Art, and her writing has appeared in Newcity, as well as various exhibition catalogues. Lichtzier has held teaching positions at the School of the Art Institute of Chicago and Spertus Institute. She is the initiator and co-director of Triumph School Manual Project, in Triumph, Illinois, and of the project space Triumph, Chicago. Recent exhibitions include The Dangerous Professors, at Flatland in Houston, TX, and the research project in form of a group exhibition Terrorists in The Library,Harold Washington College, Chicago, IL. She recently concluded a two-year fellowship at the Core program at the Museum of Fine Arts, Houston, and is currently the Co-Director of the Jewish Artist Fellowship, at Spertus, Institute for Jewish Learning and Leadership.
Presented in partnership with